Off the plan property meaning?
Off-plan vs Completed Property: Which one to buy and why
"Off-Plan property" is the property off the plan, an unconstructed property purchased from the first owner or a developer. While making the purchase, the buyer has to sign a Sales Purchase Agreement (SPA) and make a 5 to 20 percent down payment, subject to specific project, while purchasing directly from the developer. From an investment point of view, a property off-plan will bring in more returns once completed. Return on investments in off-plan property is much higher when sold, being a wise investment. As a purchaser, decisions are based on virtual tours, renders, and floor plans which become the basis for buying off-plan property. The process of buying off-plan property varies from project to project as well as different for each developer. Investing in off-plan property is becoming popular as a way; to secure future homes and is an asset for some investors. Changes in global investment perspectives, retirement laws, and citizenship laws have made it more favourable for people to buy property off-plan. Investing in off-plan property has opened new series of profit-generating investments and monetary benefits that tie perfectly together.
What are the advantages of buying an off-plan property?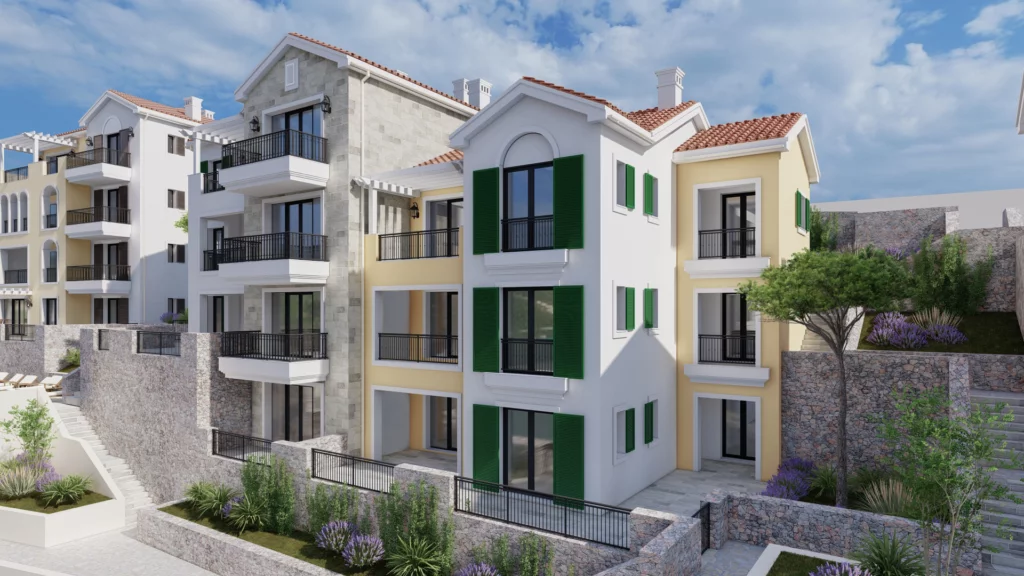 A wide range of benefits is carried forward upon investment in an off-plan property.
Strong Return on Investments marks the foremost monetary benefit for savvy buyers interested in lower outlays initially resulting in higher financial returns over a long period. Off-plan property units often tend to be sold at rates lower than their Market Value (BMV); hence the profit margins for investors are higher upon property completion.
Choice in Buying Off Plan Property:
Inventory access for buy off-plan property is another essential purchase benefit. The decision lies in the hands of the investor to choose between options and scrutinize and evaluate the most suitable properties. It is more of a customer-centric approach while buying property off-plan. It means a higher number of best units tend to immediately sell out; as the off-plan properties move toward completion. Stalling a purchase decision will leave investors with fewer choices and limited variety, as prime units tend to sell out. The prices of the off-plan property start increasing drastically.
Off-Plan Property Pricing:
Flexible and Friendly pricing is another benefit of buying off-plan property. Friendly payment plans offered to buyers of off-plan properties are often very flexible and adjustable. Through charging a reservation fee which usually varies between (5 – 10) %, a much lower start as compared to completed properties. Moreover, as soon as the (Sales Purchase Agreement) is signed, the next payment is due within defined period of time. However, later on, there is a bit more time for remaining payments, that most likely are to be made upon completion. At this point plan, property investment becomes more convenient as investors get more time to save up for the completed unit costs.
Getting a Brand-New Unit:
Buying property off plan helps investors to buy a new unit that has never been lived in before. The design, floor plan, and layout are all according to the client. Buying off-plan property and building from scratch; reduces wear and tear costs which are associated and tend to accumulate as time passes. The result is the need for a building guarantee of 12 months after the building handover.
Affordability is an essential aspect of buying property off the plan. Investments in a newer project with a trusted developer will be completed to an array of modern features, exquisite designs and higher standards. The development costs become considerably less given the features which are environmentally friendly, energy efficient and technologically advanced. Refurbishment and repair costs can be avoided by off plan property investment.
Investors and homeowners can customize their homes and change features as they please. Buying off-plan property gives you the advantage of planning your house and customizing it according to your tastes and likes. It becomes an ideal home according to client standards and requirements. The clients do not need to compromise on their tastes and ideas; it allows them to design their houses according to their needs.
Completed Properties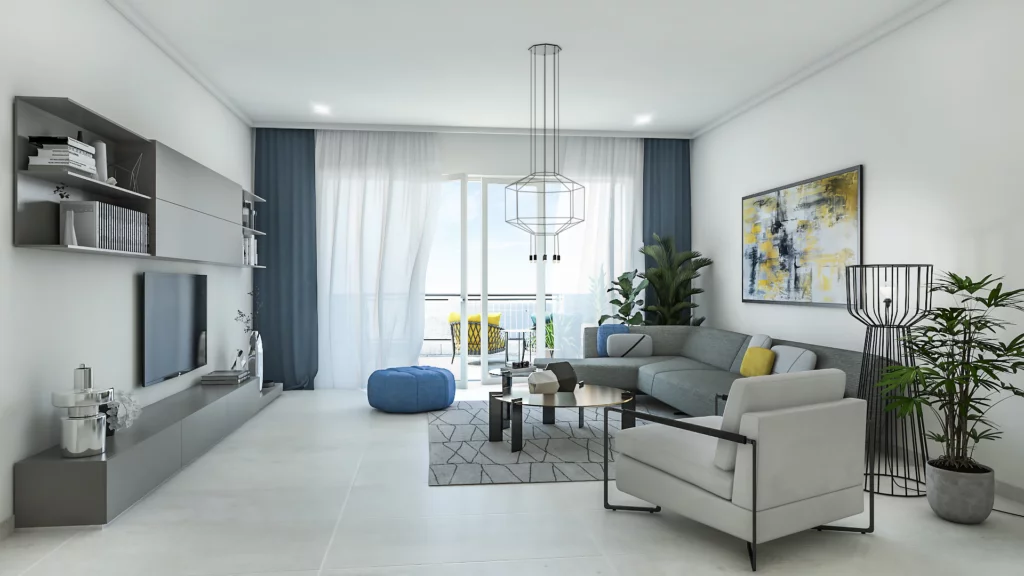 Completed Property Meaning?
A property that's complete or will finish on a given date. The 'date of the determination or 'closing date is the completion date. Purchase of a completed property will mean that payments to the seller are complete. Seller payments are a combination of mortgage lender funds and own money, resulting in property ownership; based on exchange and contract completion. A completed sale is when; the buyer takes the presented item and extends full payment to the seller. Selling property off the plan is more beneficial as compared to completed. It will bring in more profits than the completed property. There is a thin line between closing and completion of the transaction of property. The performance process to conclude a transaction, by taking care of all legal formalities, is closing. On the contrary, when a property transaction through ownership transfer is complete, referred to as completion.
What are the advantages of buying completed properties?
Moving into a house right away, without any hassle.
There is no waiting time for moving into your house. It is suitable for buyers who are impatient or need to buy a home or an apartment immediately. Therefore, a completed property will eliminate the waiting time that can weigh on a purchase.
The completed property is what you see and what you get. Interested buyers take a property tour before finalising a purchase and evaluate whether it suits them. The process of making a purchase decision becomes straightforward.
Every housing unit completed has to be sold immediately or at least as soon as possible by the developers. Hence, this provides a price opportunity for buyers who can negotiate lower prices. Once goals are defined, priorities are set; then, a final price offer is given to the developer.
There are different property categories, each having its advantages and disadvantages. Therefore, thorough research and investigation before making a purchase decision are essential. Some companies offer services like; financial advice and consultation to clients who need guidance.
Buying Off-Plan versus Completed Property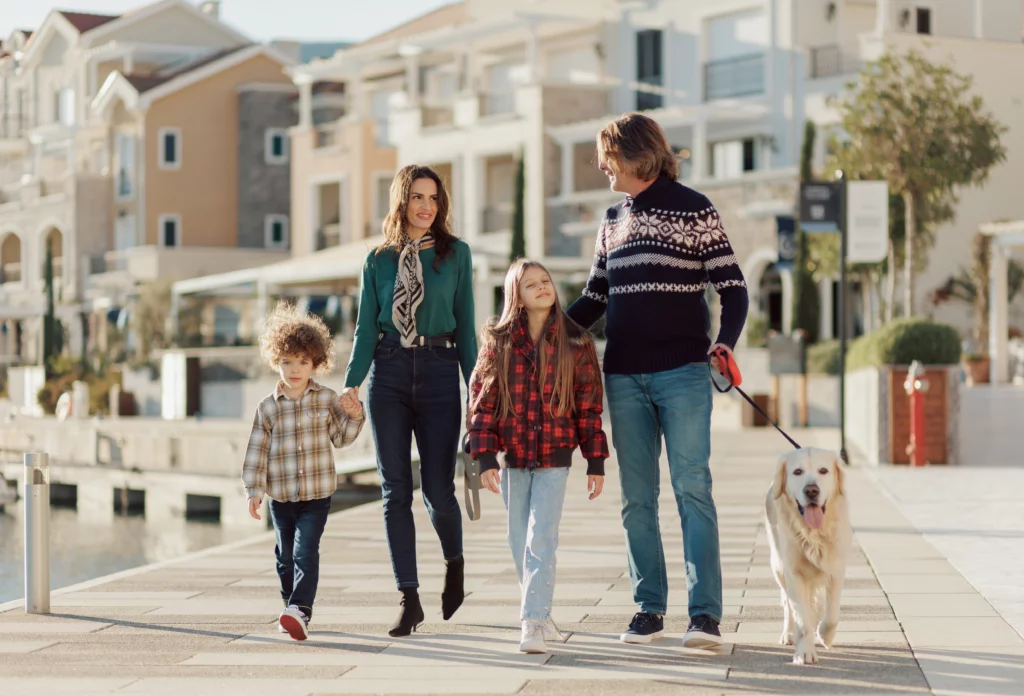 Investing in off-plan property requires a completed plan for property management. Pros and cons analysis for each type makes it easier to choose. It helps to evaluate; what are the advantages of buying off-plan property and completed properties. It helps to decide which property type weighs more. There are more advantages of off-plan property investment as compared to completed property. The final decision is based on the client's urgency to buy a property or house, locality, and specifications. Moreover, it's more profitable selling a property off-the-plan at better prices once an area starts developing.
The property management plan, marketing research, and financial services make it easier for clients to decide which option is the best for them. The ultimate goal of property investment is the monetary value a property brings with other benefits. Decisions should always be a complete evaluation of market prices, the property market value, and purchasing power of clients. Buying off-plan property for sale will be a better option if the buyer and seller have mutual consent on a negotiable buying price.
Buying the home of your dreams is easy if you have the correct type of advice and guidance. Get in touch with our advisers today to check on our latest developments +382 67 050 550 or sales@lusticabay.com